Anti-Graffiti Hygienic Protective Coatings in Covent Garden, Islington, Canary Wharf, Chelsea
At Industry Decorators, we understand how having your property graffitied can be infuriating and costly to get removed. That is where we come in with our Anti-Graffiti Hygienic Protective Coatings; helping to stop graffiti before it is even applied. There are two main coatings you can choose from: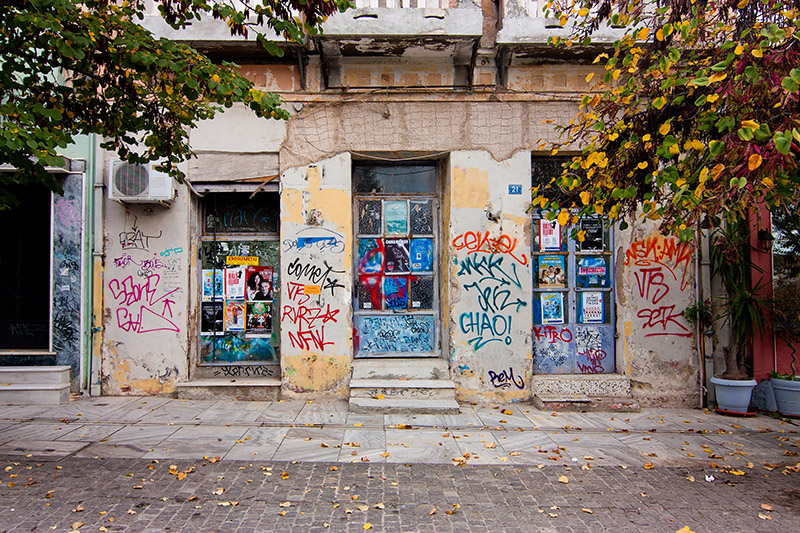 Sacrificial Coatings - If a wall on your property is regularly getting graffitied, then a sacrificial coating may be exactly what you need. Sacrificial coatings provide a transparent barrier over any surface you may get graffitied in the future. If the surface you have protected gets vandalised then the sacrificial coating will come off the wall when you clean off the graffiti, meaning that you will have to reapply a new coating each time you clean it.
Permanent Coatings - Permanent Anti-Graffiti Hygienic Protective Coatings are similar to sacrificial coatings except after each graffiti mark is removed, the coating should stay in place and shouldn't require reapplying. Permanent coatings apply a waterproof layer to the surface which stops certain paints and chemicals from bonding with the surface which makes it easier to clean off.
All of our painters and decorators are highly skilled in applying Anti-Graffiti Hygienic Protective Coatings and have years experience undertaking said work in London and the surrounding areas. Our staff will always work closely with our clients to make sure that the work is completed to a high standard and with their needs in mind.
If you require an Anti-Graffiti Hygienic Protective Coating service in London or within a surrounding area, then please get in touch today with Industry Decorators on 02071014239 or visit our contact page for more ways to get in touch.