Interior Painting & Decorating in Covent Garden, Islington, Canary Wharf, Chelsea
At Industrial Decorators, we specialise in providing a professional interior painting and decorating service throughout London. From hanging wallpaper to full room painting, no matter what the decorating service, we have you covered.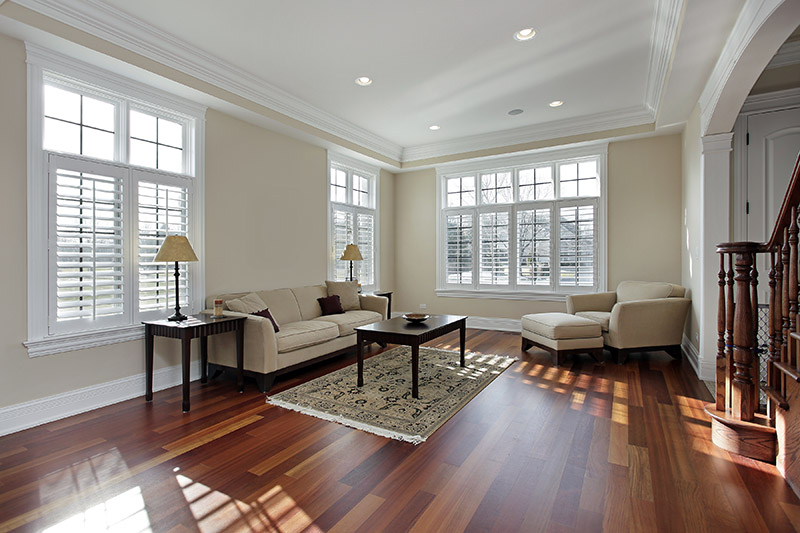 Interior Painting & Decorating
Covent Garden, Islington, Canary Wharf, Chelsea
Unfortunately, no matter how well you look after your home, over time your furniture and decorations will begin to fade. This can be due to a number of things including sunlight damage and general wear and tear. At Industry Decorators, we can help you to breathe some life back into your home!
Furthermore, we can also complete any painting and decorating projects in London in any new builds. When moving into a new home, it can often feel daunting due to the number of things that you need to do, including setting up furniture, sorting out utilities and decorating! Let Industry Decorators take some of that stress away by handling your painting and decorating. We can work to our clients' direction as well as offer an expert decoration advice service. We can visit your property and advise you on how to use your decorations in order to achieve the ambience that you want.
For more information on the interior decorating services that we can offer throughout London, give us a call today on 02071014239, or send us a message through our contact page.