Kings Industry Decorators - Offering a wide range of affordable decorating services
We have all aspects of the decorating trade covered!
Being time served and highly skilled decorators means we can offer all of our clients the following decorating services.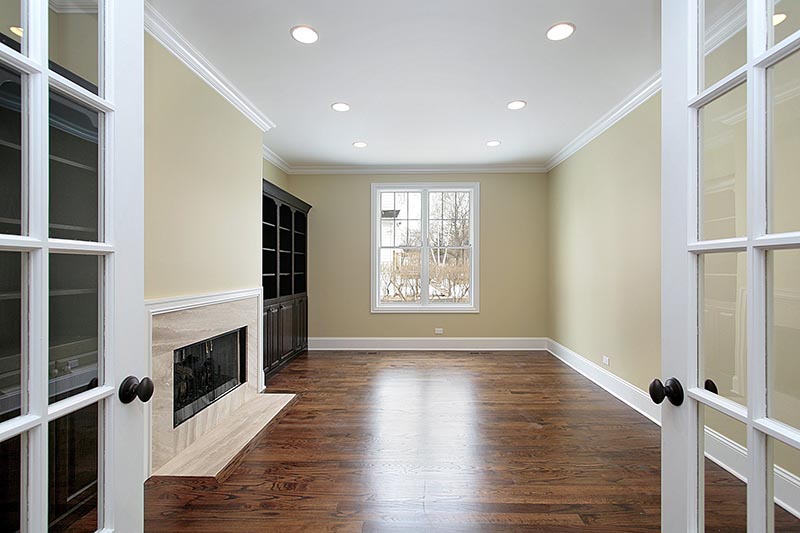 Painting & Decorating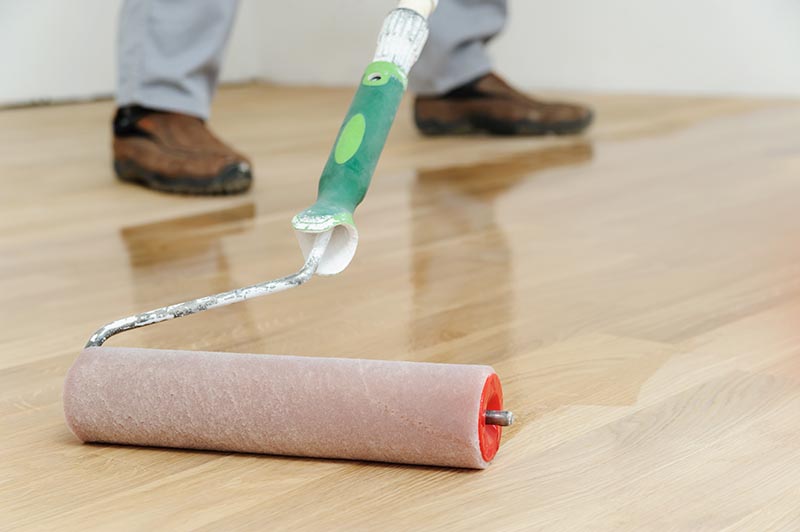 Floor Coatings
Anti-Graffiti Hygienic Protective Coatings
mould solutions
All Wall Coverings
Spray Applied Finishes
Special Finishes & Effects
Idea Paints, Turns your wall into a White Board, great for office's.
& more!
If you would like any additional information regarding any of the services listed above then please feel free to call 02035927953 or visit our contact page to get in touch with us via info@kingsindustrydecorators.com.